Your Guide to Q1 Pharma Figures; Unboxing the top 15 R&D giants; Secret Chess of the PhIII; "weird science" and metascience; and more – Endpoints News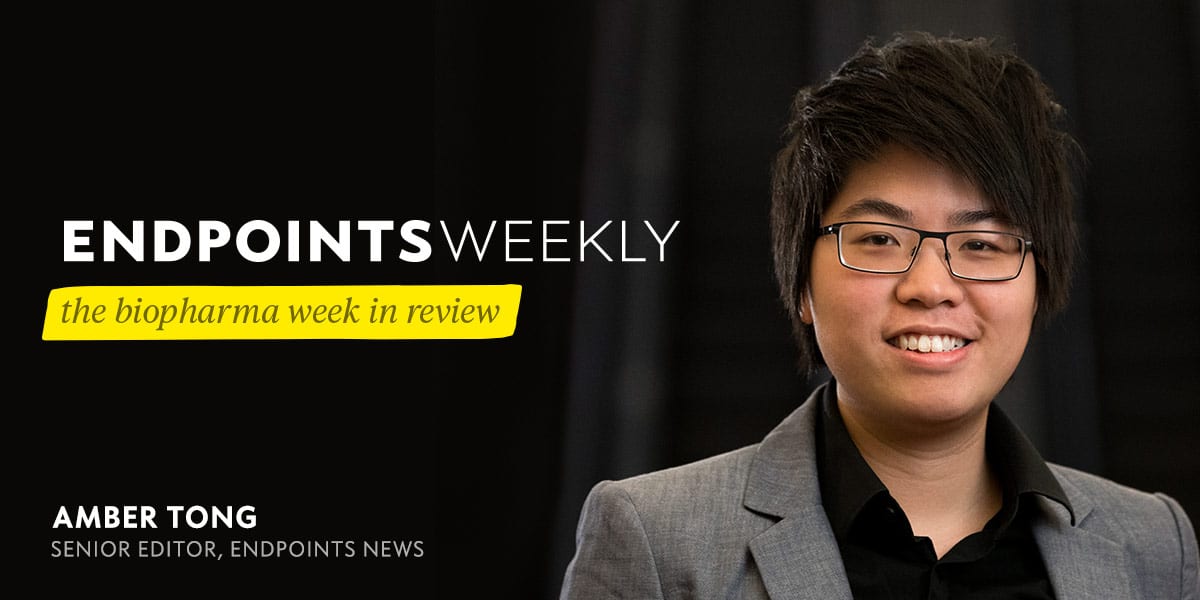 The lead drug from Centrexion Therapeutics – a biotech led by former Pfizer CEO Jeff Kindler and chaired by Celgene co-founder Sol Barer – failed a Phase III trial in osteoarthritis knee pain, Terminal news has learned.
A second phase III trial for the drug also failed to meet its primary endpoint, the company confirmed to Endpoints. Centrexion never planned to issue a press release disclosing the failed studies, but plans to "submit the data for publication in a peer-reviewed medical journal," according to an emailed statement from a spokesperson.
Boston Biotechnology could also still package the results of the drug and send it to the gates of the FDA. Three patients died in the treatment arms during the two trials.
It's a blow to the company's pipeline, as Centrexion had touted CNTX-4975's potential for market launch in 2022, with fast-track FDA designation already underway, when it considered becoming public in 2018. The IPO never happened despite another eye on the Nasdaq in 2019.
The company has not provided an update on its pipeline, funding or overall status since revealing it raised $40.5 million in October 2020. Centrexion had attempted to quietly leave behind the first Phase III flop, with the only disclosure coming in the form of an update on the clinictrials.gov database on April 8. No press release was issued.
Keep reading Endpoints with a free subscription
Unlock this story instantly and join over 140,900 biopharma professionals reading Endpoints daily – and it's free.