This week in real estate: falling sales, rising prices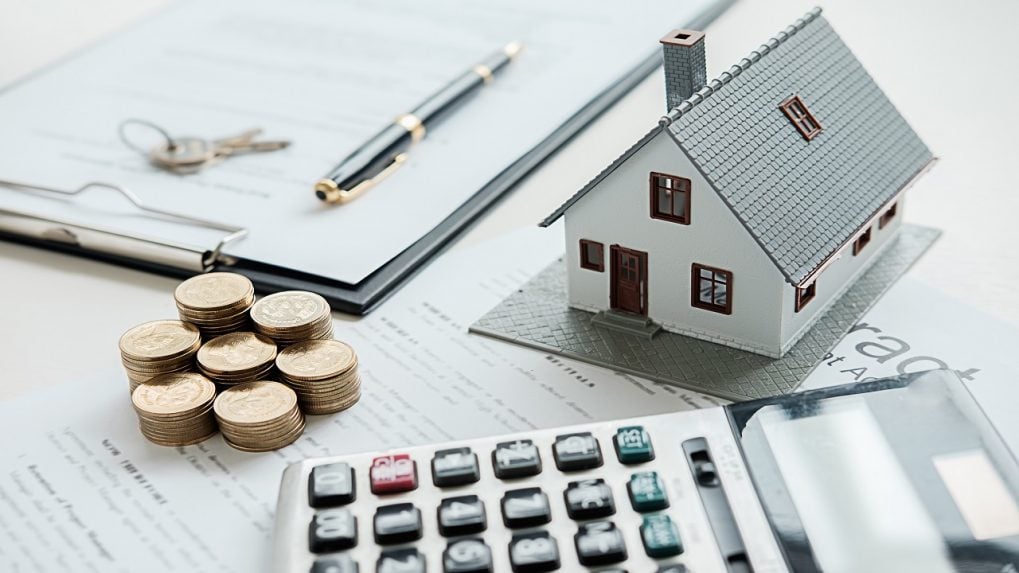 If you're planning to invest in a home anytime soon, the RBI's Home Price Index (HPI) data may make you rethink that decision. Released earlier this week, HPI data shows that average yields on Indian real estate for fiscal 21 were a measly 2.2%, due to the drop in transactions following COVID-19.
Example: The All-India HPI increased only 2.7% year-on-year in the March quarter of fiscal 21. The corresponding increase last year was 3.9%. I know what you are thinking: what do these numbers mean? It's simple: Indian homes are not getting their owners anywhere in terms of real estate price appreciation.
Can subways weather the storm?
But there is a silver lining. For example, Bangalore recorded a good number of transactions, reporting an increase in HPI of 15.7%. This contrasts sharply with cities like Jaipur, where HPI contracted 3.6%. So, as far as you know, subways might still hold up in terms of price appreciation.
Here's what's really, really worrying: The Reserve Bank's HPI data comes even as Knight Frank reported a few months ago that India saw a 1.6% year-on-year drop in prices for houses. The real estate advisory firm slashed the Indian housing market 12 places, from rank 43 to 55, in the world house price index.
Decline in real estate sales in April-June
You can't help but think that at this point Indian
real estate
is a buyer's market with investors unable to get their money's worth. A few days ago, real estate consultant Anarock announced that
home
sales for this quarter (April-June) stood at 24,750 units. This is a 58% drop quarter over quarter, due to the second wave of COVID.
However, the good news – if there's all of that in Indian real estate these days – is that 24,750 units were a 93% jump from the April-June figures of last year, although that's hardly a comparison since 2020 has been widely seen as a year of leaching. , unless there is a repressed post-containment request.
Despite these disturbing numbers, real estate stocks had a decent week. DLF, Brigade Enterprises and Prestige have seen their stock prices rise 1.34% to 5.80% in the past five days. Newly listed Macrotech developers (formerly Lodha Group) also ended the week in the green, albeit at a marginal rate of 0.63%.
(Edited by : Santosh nair)