Soo Hugh's Stirring Prestige series streamlines a singular immigrant saga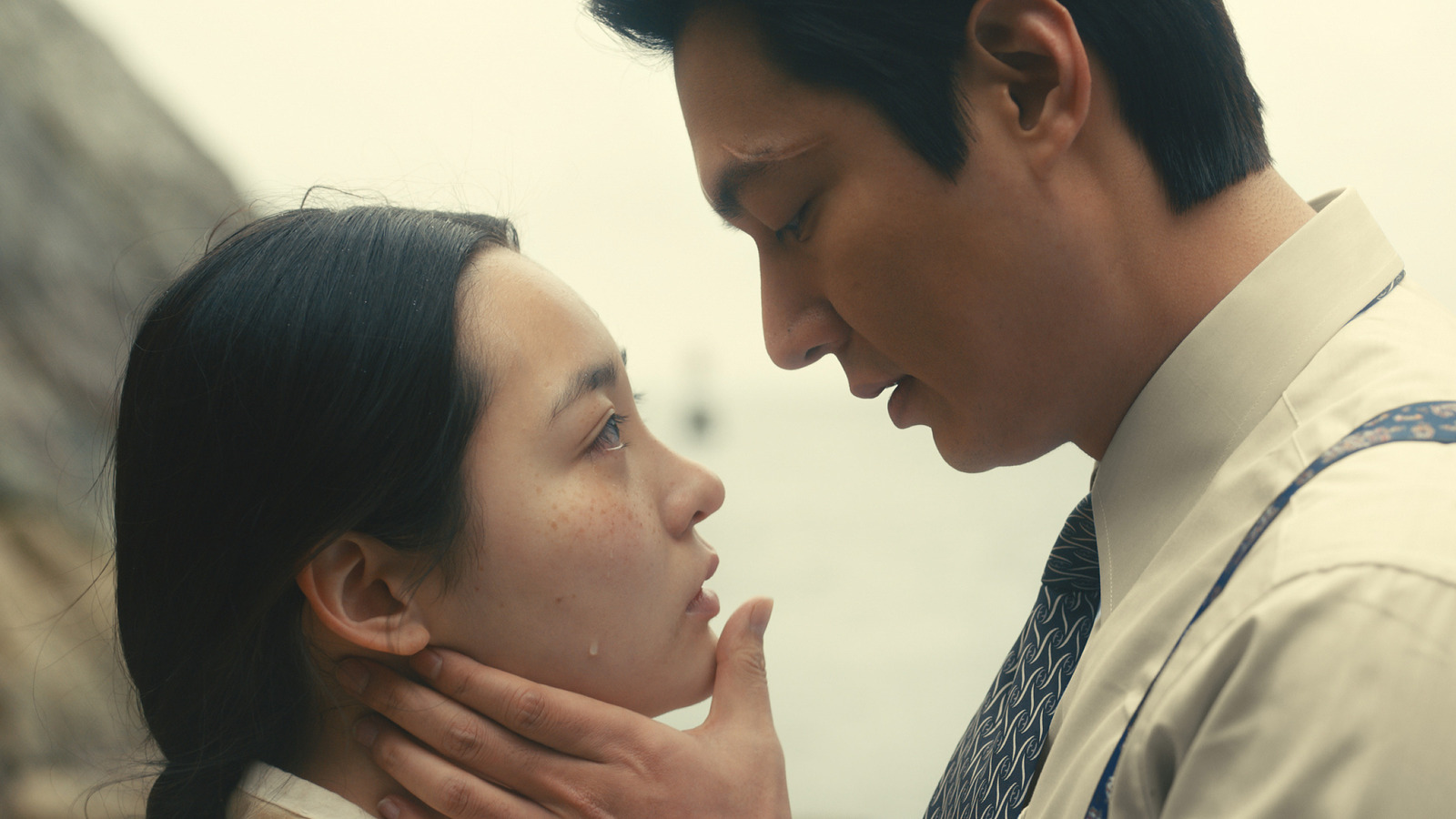 In many ways, the "Pachinko" series is a homecoming. It's a throwback to Lee's original title and his vision for his novel – one in which Korea figures prominently, in memory, in legacy, in the ideals it stood for, in the burdens it she has become – and this is kind of a metaphorical throwback for the creative team, who can use the series to explore their own immigrant angst.
Hugh, Kogonada, and Chon may be more related to Solomon, but Sunja is where the heart of the series lies. Played with steely grace by Minha Kim as a young woman and with weathered and cracked wisdom by Yuh-Jung Youn, Sunja is still the anchor around which "Pachinko" revolves, if not so much sparkle than in the book. But in all honesty, the series' 80s-heavy approach gives us even more of Yuh-Jung Youn's absolutely fantastic performance, so I can't complain.
For all my gripes about the series' structural and character shifts, there's no truer portrayal of the second-generation immigrant experience than the "Pachinko" series. This gives us a story fractured into pieces, but isn't all the immigrant stories passed down to indifferent grandchildren little fractured? This is how we learn about our parents' darkest times or our grandparents' greatest accomplishments – casually over lunch or deep in our food coma after dinner. And Hugh, Kogonada, and Chon's heavy, jaw-droppingly beautiful take on this classic immigrant tale is certainly far better than any half-told story I've heard over cocktails. It's a story told in chunks, but the chunks are more vibrant, earnest, and moving than most other TV shows today.
/Movie rating: 7 out of 10