Iconic Steele Point for sale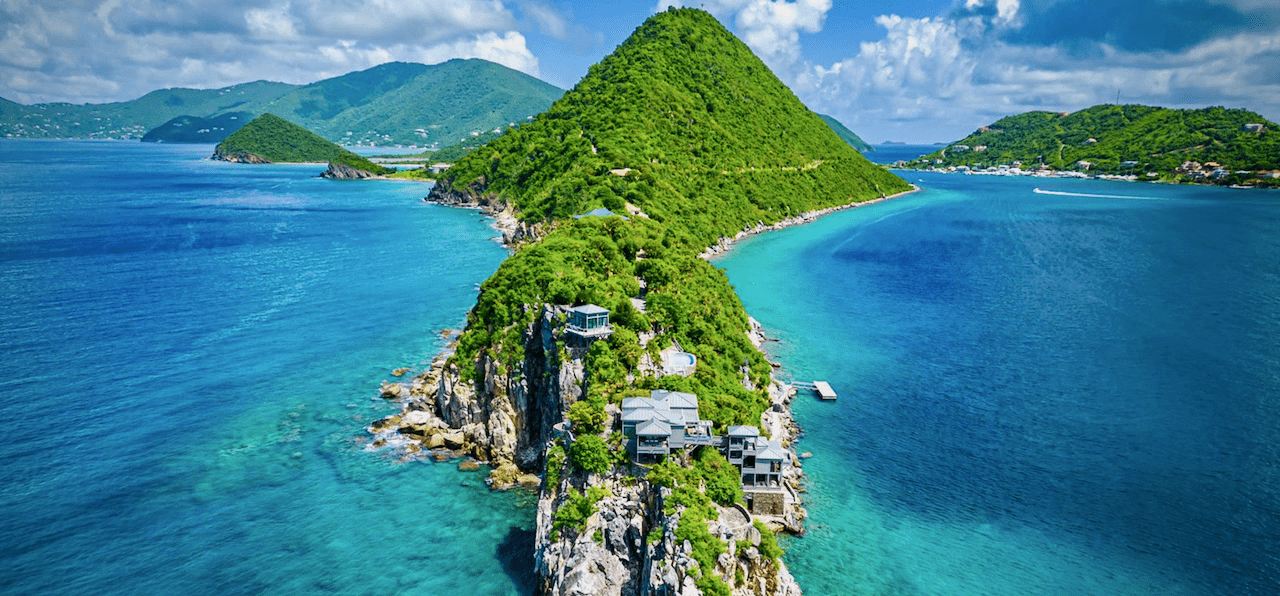 Steele Point, one of the most recognizable properties in the British Virgin Islands, has gone up for sale, an estate agent confirmed on Friday. The current owners are asking for $25 million.
A generation of boaters have sailed along the iconic Graywood Estate in the strait between Tortola and St. John, Great Thatch and Frenchman's Cay. Perched above Soper's Hole, the series of villas seem to dare gravity as they cling to the rocky peninsula at the western end of Tortola.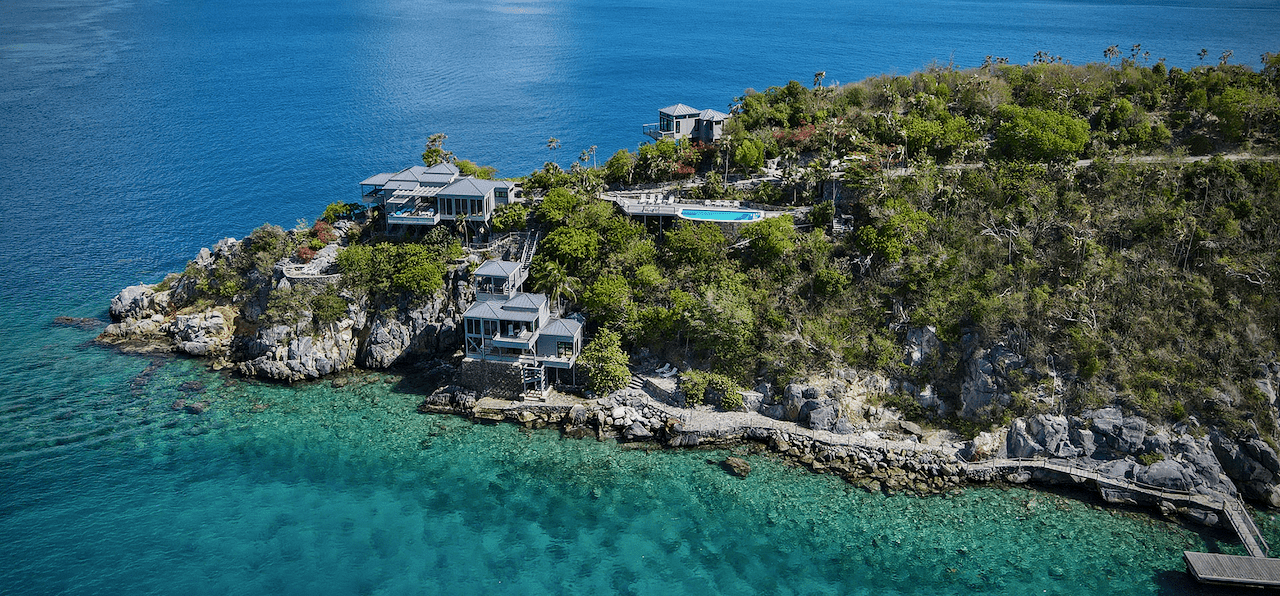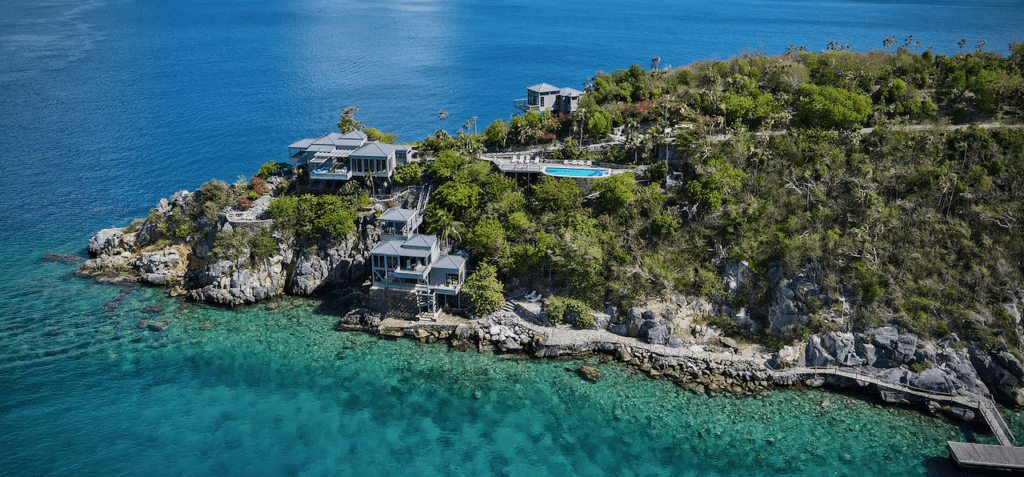 Lucienne Smith, managing partner of Road Town-based Red Coral Properties, listed the 13-bedroom estate on October 20. It consists of four villas on eight acres, with four swimming pools, two private docks, a helipad and room to build. Furniture is included in the sale.
"I honestly don't think it would be built today, I think people would find it too bold and too expensive," Smith said. "It's a very contemporary space."
The property was not structurally damaged by the 2017 hurricanes, and the owners took the opportunity to upgrade doors and windows to better withstand future storms, she said.
"When it's for rental, it works incredibly well," Smith said. "He is in immaculate condition."
Steele Point has been used as a private residence, rental villas and a hybrid of the two over the years, she said. The four villas, Steele Point, Treehouse Villa, Blackbeard's Hideaway, and Gestalt, were built at different times, each offering different views of Jost Van Dyke, Norman Island, St. John, and more.