Iconic architecture for sale, from Richard Neutra to Le Corbusier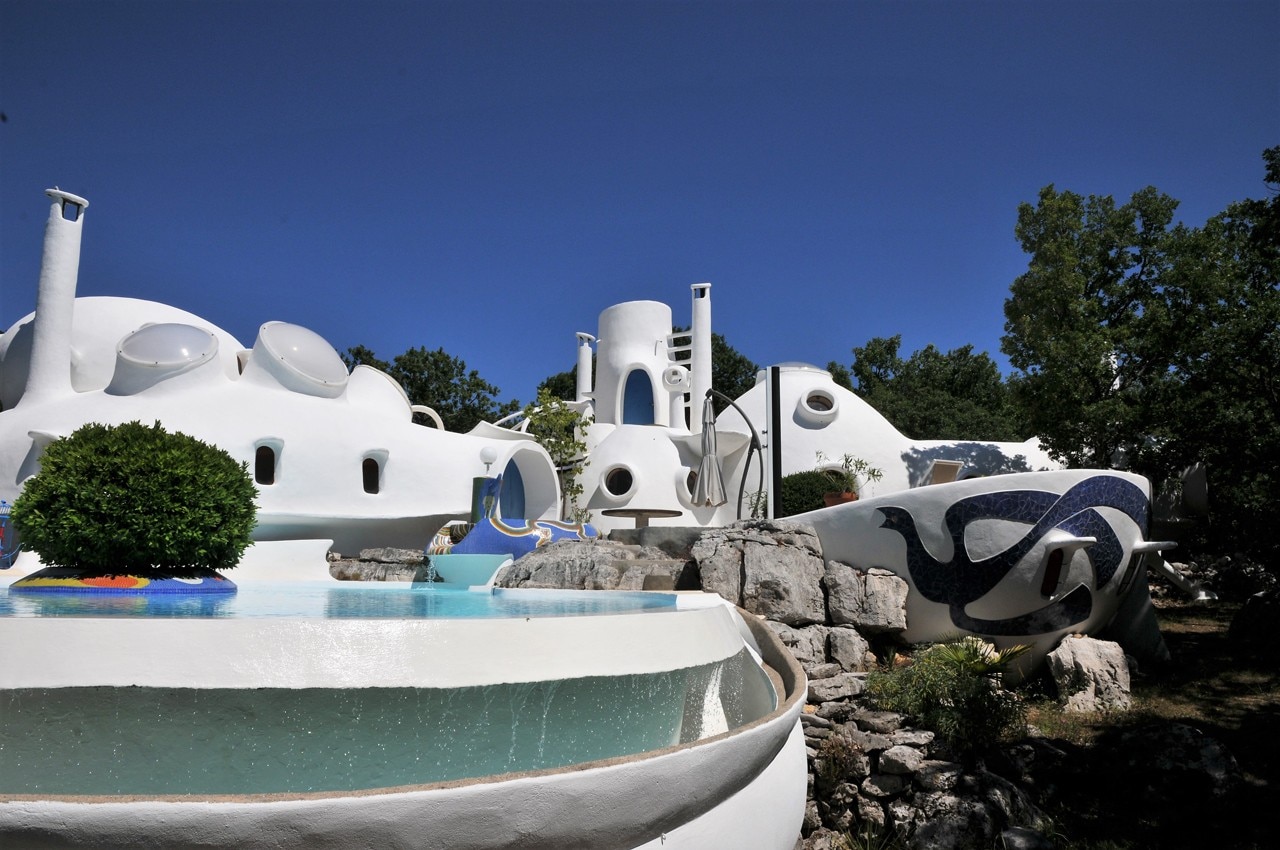 But above all, a very enriching experience could come from where it is conceived as collective, such as the materialization of architects' stories on urban life. Several offers are available in this case also, townhouses and apartments scattered between different countries and continents. They go from the master's apartment in the urban palace where Alessandro Antonelli, the author of the city monument called Mole Antonelliana, lived in Turin at the end of the 19th century. century (650,000 €), to the rare experiments of collective housing by RPBW (for sale in Trento, Italy) to then extend to the most different chapters of European Modern: once again a rationalist-brutalist sculpture in the masses of concrete from Atelier de Montrouge in Ivry-sur-Seine (€ 750,000); the Parisian views that can be enjoyed from the first skyscraper built in the city by Edouard Albert in 1960 (€ 1,050,000), between steel columns, glass walls and flagstones decorated with frescoes; the town house built by Henri Prouvé, strictly architectural soul mate of his brother Jean, with its interior elements – the stairs, the fireplace, the transparent ceilings – floating in suspension in the space (Brajzblat house, € 625,000); a place in the building designed in 1958 by the pioneer of the modern movement Berthold Lubetkin overlooking Victoria Park in London (Lakeview Estate, £ 400,000).
This list could reach its peak with masterpieces like the Hotel Martel, built by Robert-Mallet Stevens in 1927 a few steps from the Parisian villa of Le Corbusier La Roche: inside this refined complexity of Modern, Deco and Neoplasticist elements, an apartment-studio, flooded by the light escaping from its glass walls is ready to be inhabited (for 1 million 550,000 euros) in its original state.