Consider making full loans for a property under RM 1 million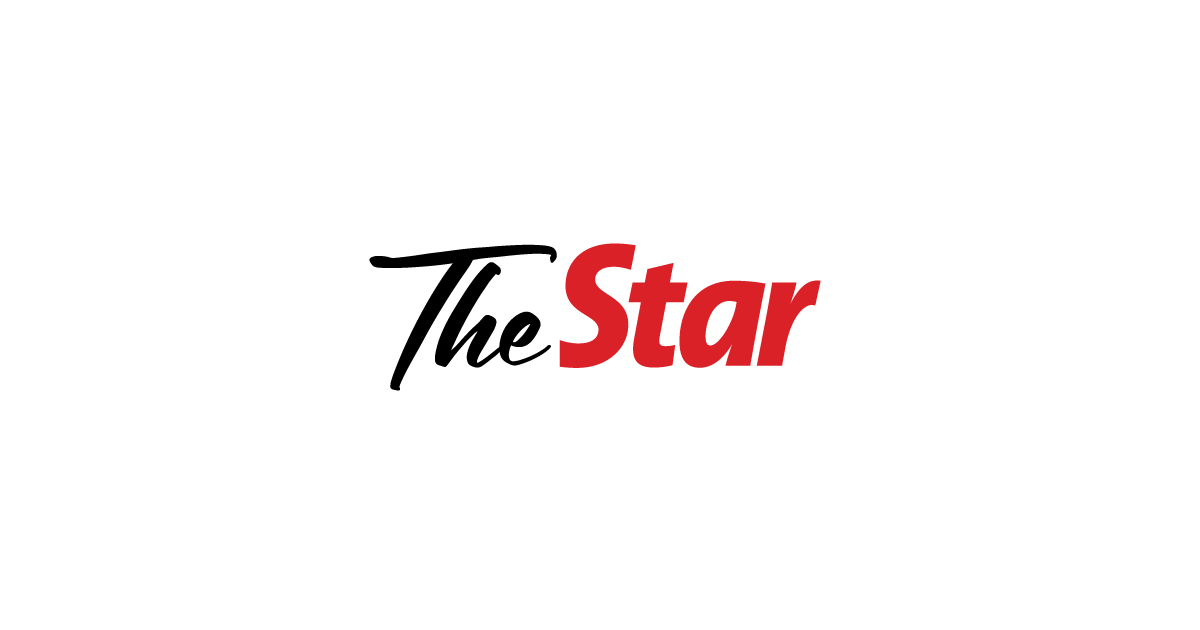 As comments for the 2022 budget, I suggest that financial institutions provide full loans (100% final financing) to buyers of goods priced under RM 1 million.
This would help boost the sluggish real estate market due to the prolonged movement control order since the Covid-19 outbreak and would also combat the practice of mark-ups in the transaction price of property.
In conventional practice, the "loan margin of 90% relative to the market value for the first and second mortgage loans, 70% for the third loan …" is no longer relevant, because it may be easily circumvented by increasing the sale price of the property.
Mark-up is made when the price of the sale and purchase agreement (S&P) is deliberately adjusted above the actual value to help the buyer secure a property without using their own money.
Markup has become common practice among credit counselors, bankers, and lawyers in order to stay competitive.
They would "buy" an adjusted and bogus market value to meet the needs of their customers.
With the creation of new valuation companies each year, increasing the market value can be done easily on the condition of making the request.
The same thing happens in sales of projects where the market value of the property can easily be manipulated by developers.
The sale price would be increased and the buyer of the property would then be given a full loan, attractive discount, free legal fees, stamp duty, etc., it seems.
Authorizing a 100% loan on the market value of a property will make it possible to fight against the practice of mark-ups and, ultimately, to restore the pride and professionalism of real estate expertise.
CHEAH POH OO
Lunas, Kedah