400 mortgage originators caught trying to skip school – NMP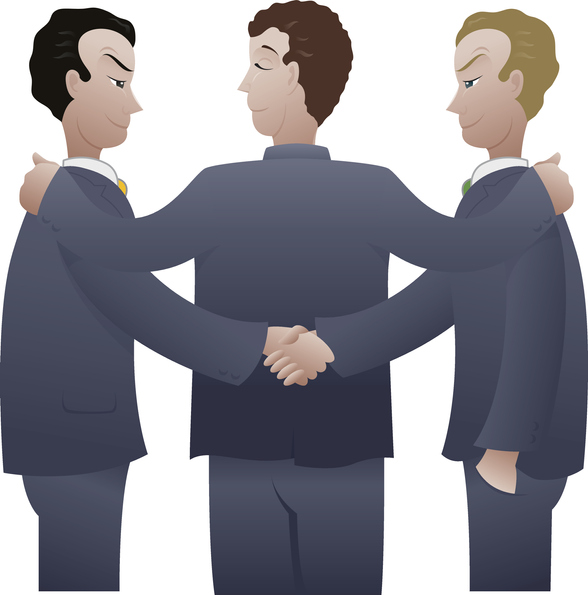 Forty-four state financial agencies, led by California's Department of Financial Protection and Innovation (DFPI), have reached a settlement with more than 400 mortgage originators nationwide who have claimed so misleading have completed their annual continuing education, as required by state and federal law, according to a press release from CSBA.
The owner of Carlsbad, a California-based course provider in real estate educational services, is now facing administrative enforcement action for providing false certificates and taking courses on behalf of mortgage originators by through other education providers, thereby violating the Secure and Fair Enforcement for Mortgage Licensing Act (SAFE Act).
The SAFE Act was enacted by Congress to strengthen customer protections and reduce fraud through minimum standards for the licensing and registration of state-licensed mortgage originators. Each state has a slightly different version of the SAFE law, but ultimately requires 20 hours of pre-licensing training and eight annual hours of continuing education.
"State financial regulators do not take these violations lightly," said CSBS President and Montana Banking and Financial Institutions Commissioner Melanie Hall. "Through collective action by states, consumers can rest assured that their mortgages are being serviced by loan originators who are up-to-date with the law and up-to-date in their education requirements."
Through the settlement, these 400 mortgage originators agreed to waive their license for a period of 3 months, pay a fine of $1,000 for each state in which they are licensed, and undergo continuing education beyond that. federal and state SAFE Act requirements. .
These perpetrators were identified "through a gesture authentication tool" called BioSig-ID, which monitors all online coursework it approves under the SAFE Act mandate.
"Mortgage originators are responsible for guiding consumers through the biggest financial transaction of their lives," said DFPI Commissioner Clothilde V. Hewlett. "California will continue to lead efforts that protect consumers and ensure the fairness and resilience of our markets. I am proud of the Department and the historic effort of 44 state agencies who, with these actions, remind the mortgage industry of its obligations to be ethical, honest, and forthright.
For more information on CAPE's enforcement actions, see the Information document on the SREE.